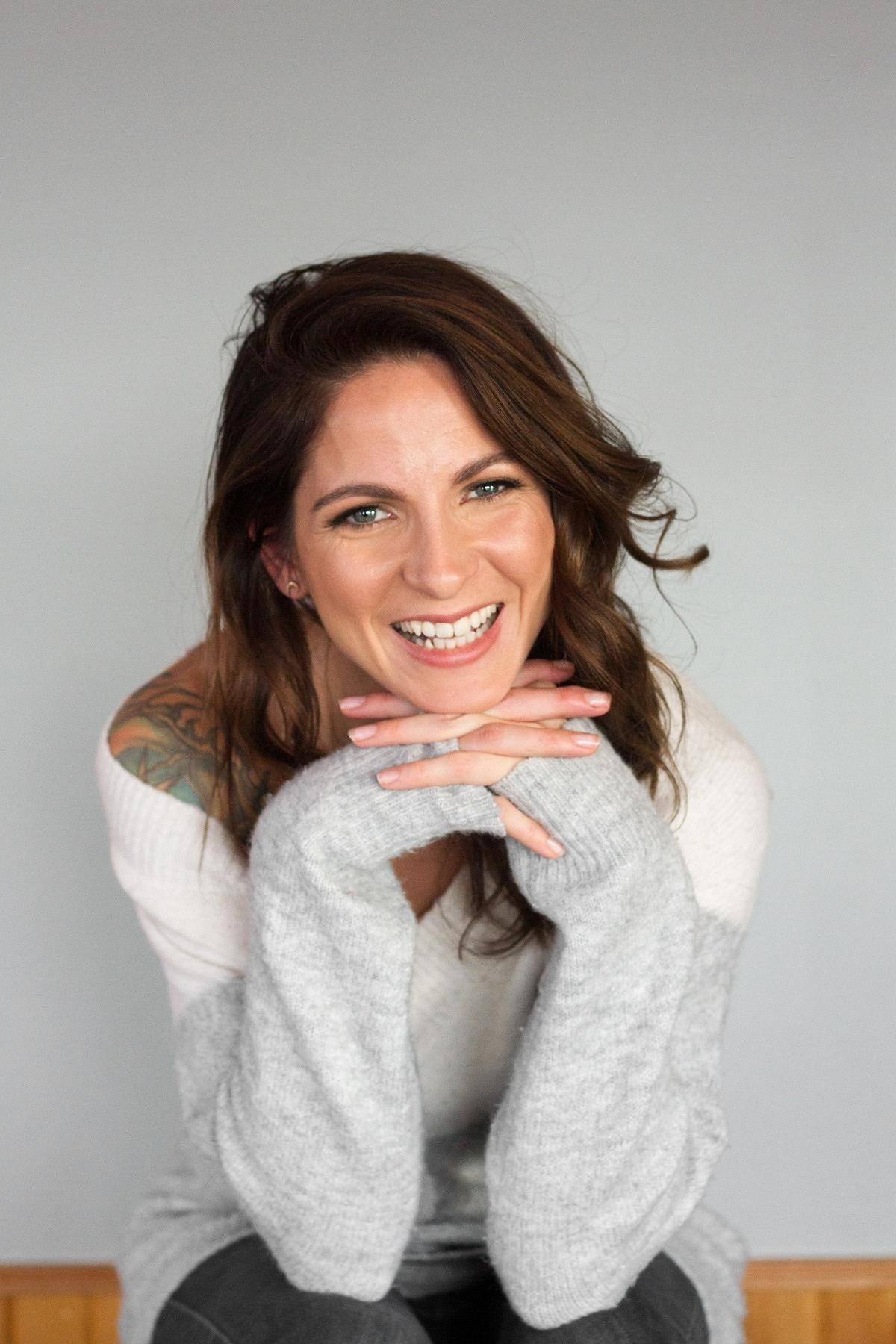 About moi
Personally, my vibe is trés east coast • Laid back ... but still kinda extra.

Artist. Dog mama. Believer in the universe.

When not behind the camera or planning world domination, I'm out in nature exploring with my doge, Wilson. Always inspired by my surroundings.


My hands love gardening in the dirt, sipping on good coffee and tackling DIY projects. All about l'art de vivre. A girl with an adventurous soul who travels often... when the world is not exploding.

Fluent in French, English and Chiac.
My favourite food group is Pie.
And I love what I do. Let's set a time to chat, grab coffee ( or whiskey..or wine. Whatever floats your boat ) and get to know each other!